Arrouha™ Leather Handmade Traditional Bow string String Keeper
---
Handmade Leather Bow String Keeper - will assist in keeping the bow string in place when your bow is unstrung. These items are all handmade.
Remove string from upper limb nock leaving the string loop over the limb.

Keep the lower string loop placed in the nock on the lower limb.

Place the Arrouha™ String Keeper over the upper nock with lace lying on the back of the bow limb.

Slip the Lace Knot and Button through the upper string loop.

Hold the Knot and push the Button up until the bowstring is snug.
Price RM35
By Arrouha™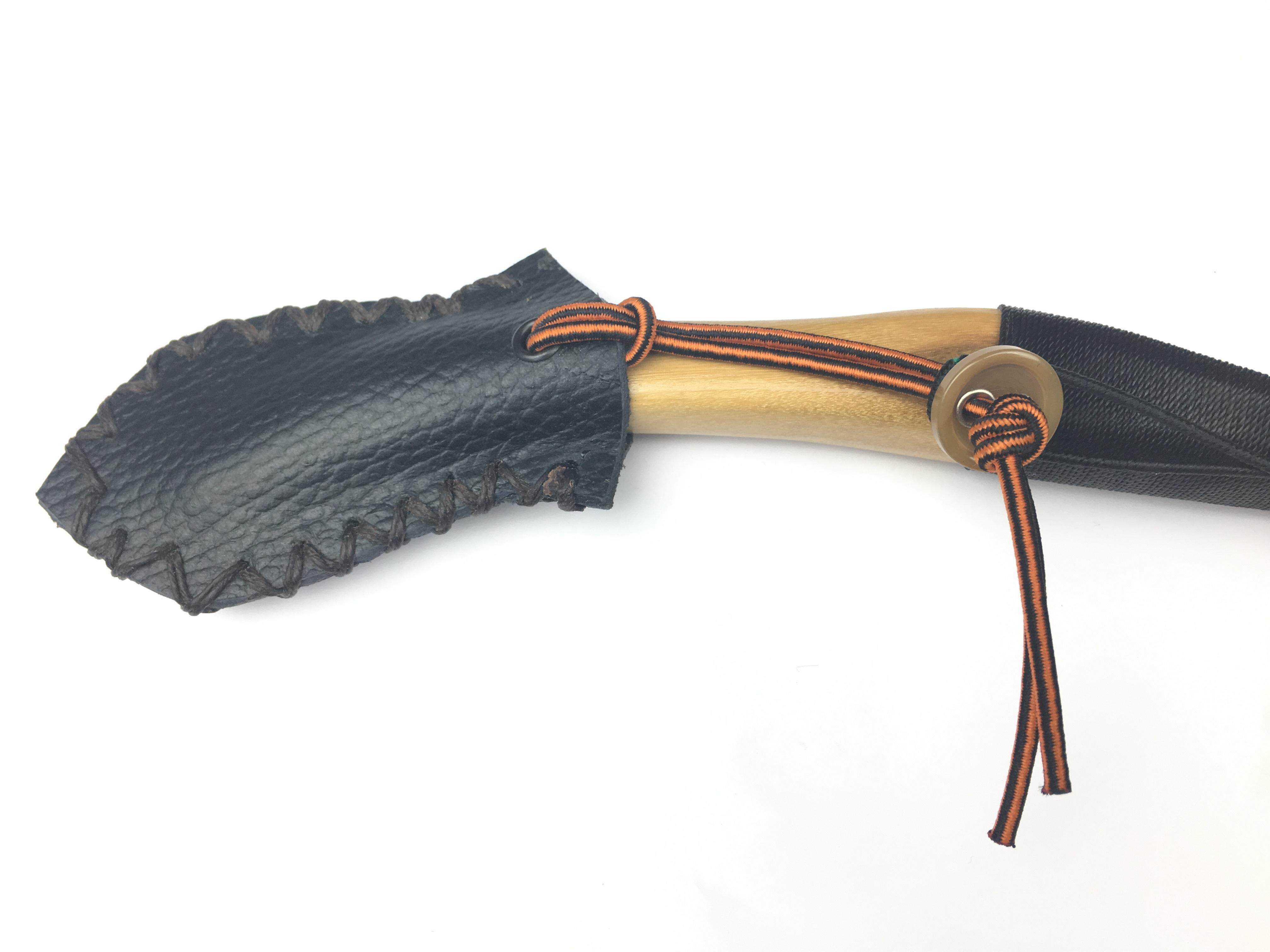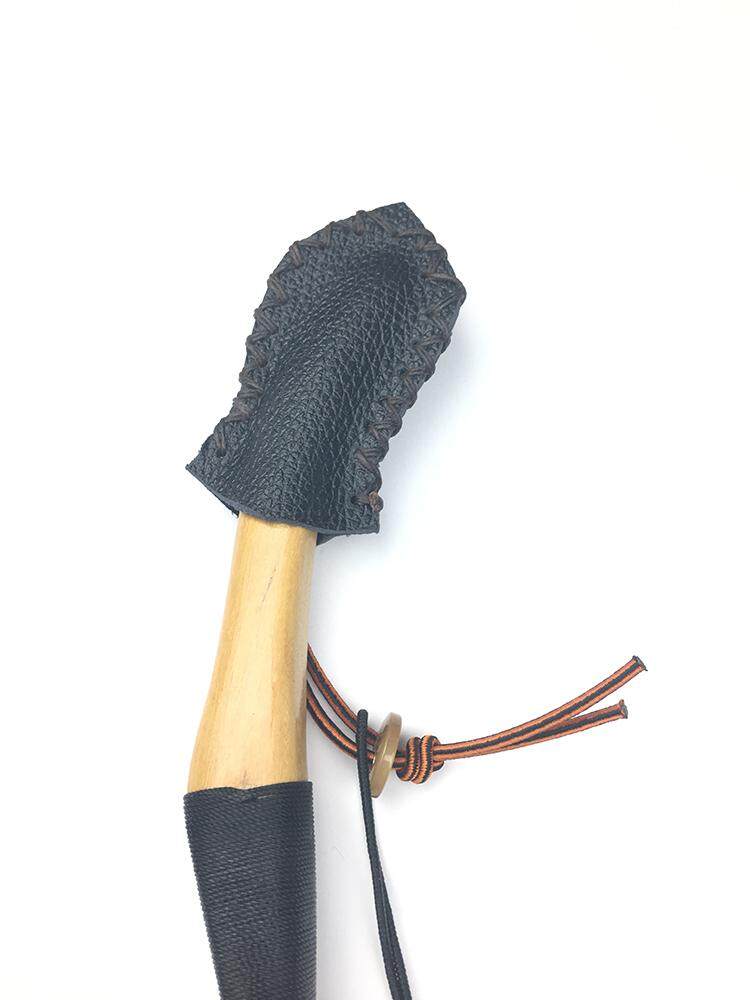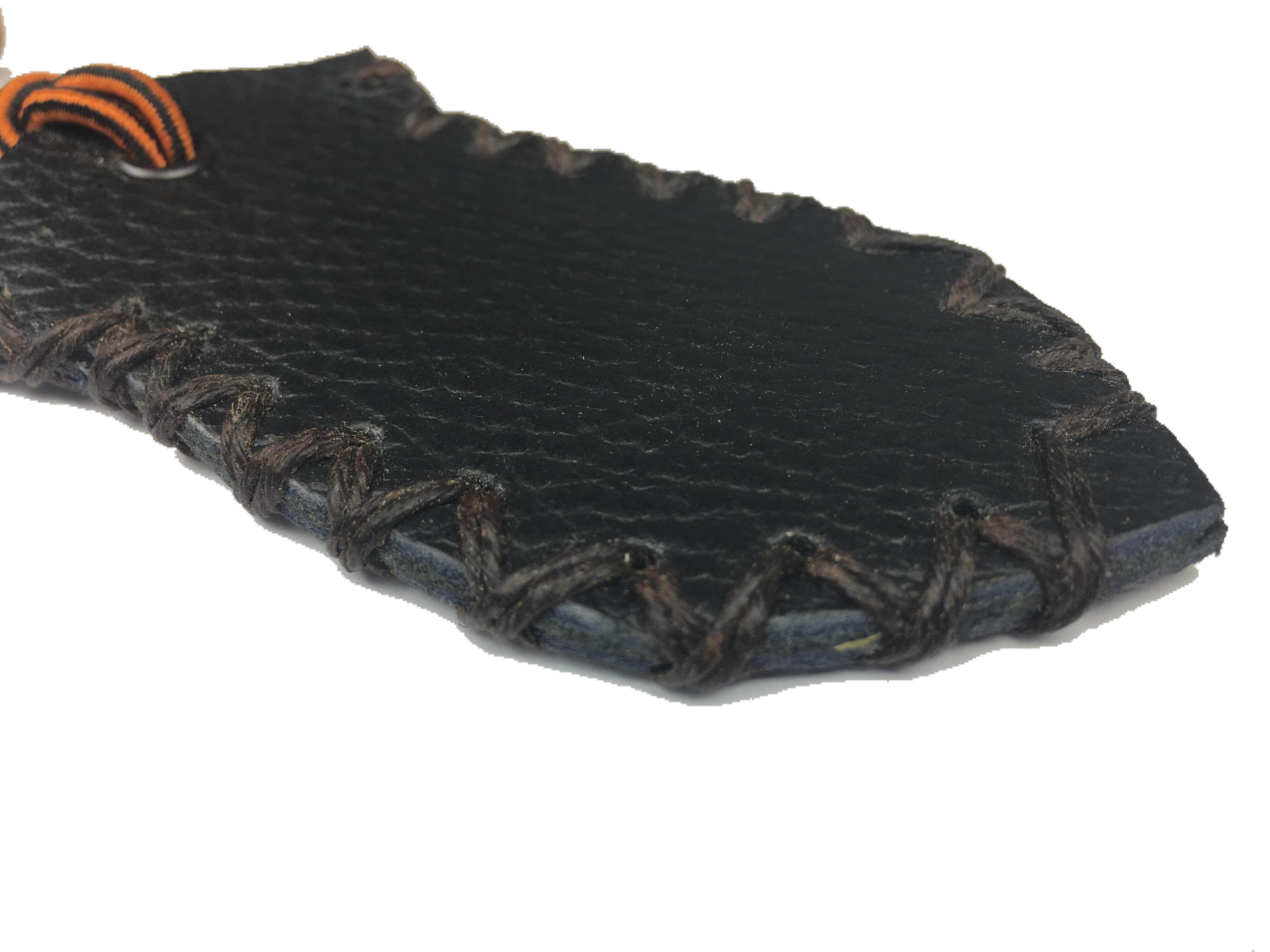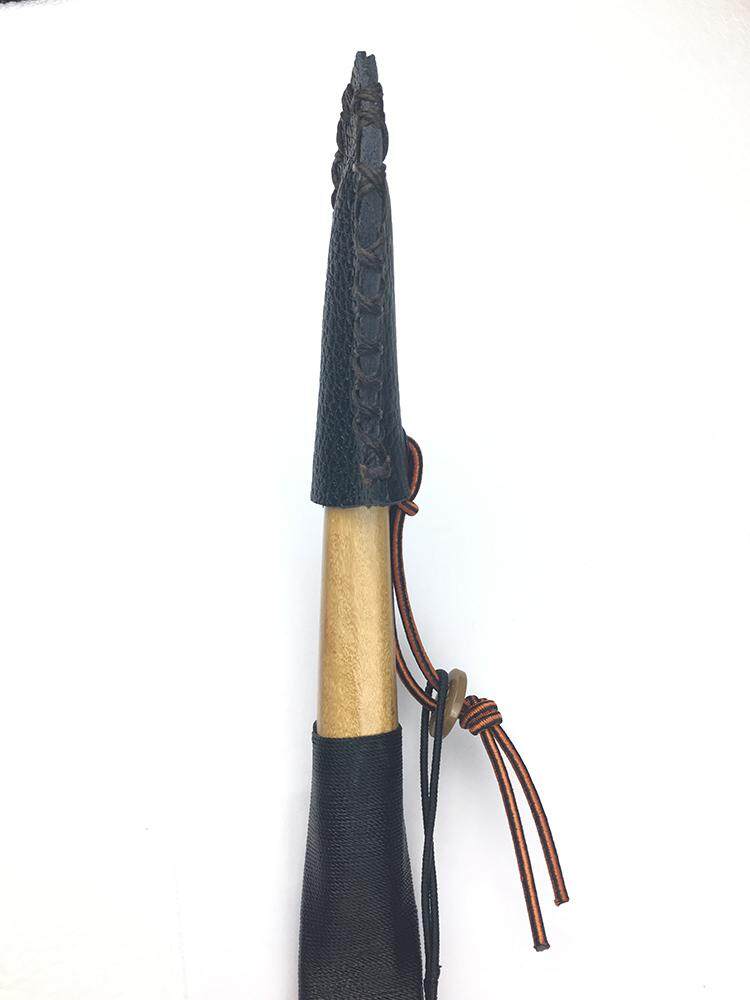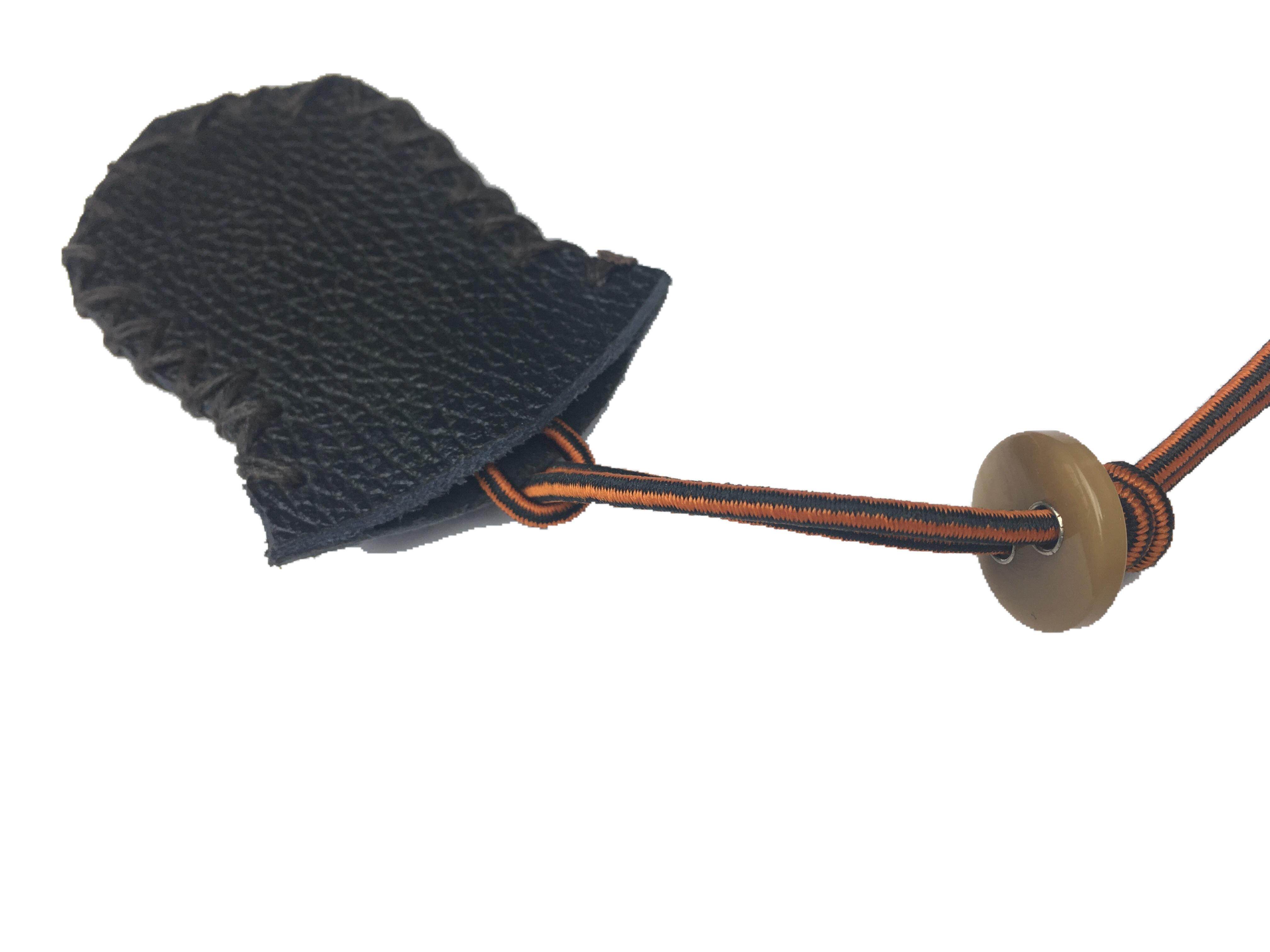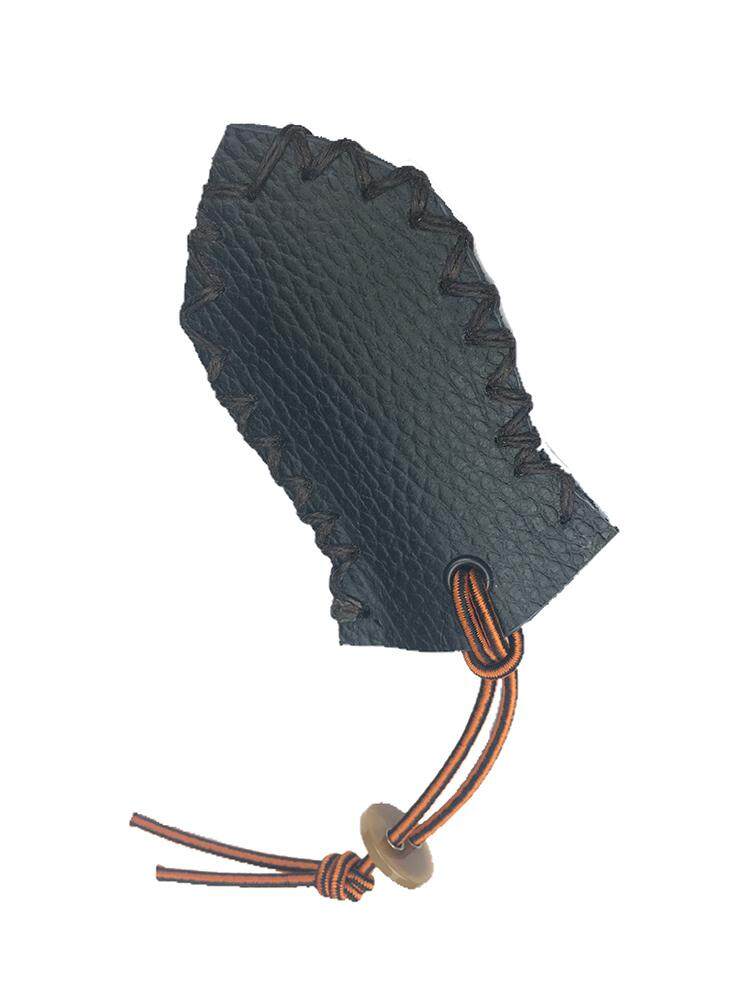 ---
BEST-SELLING and TRUSTED BRAND in the market by LOCAL Bow Maker.
---